Arts and Music Festival – The People Putting it Together (literally)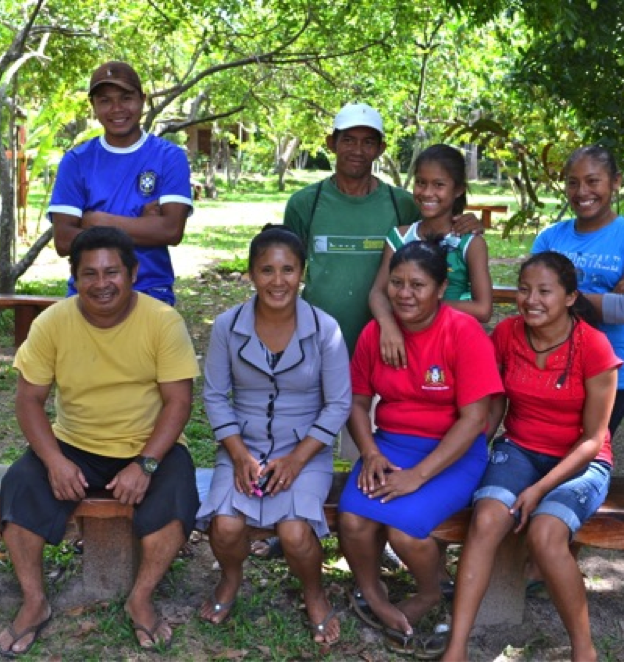 Construction is underway for new facilities to host an influx of Guyanese and international visitors attending the first annual Rupununi Arts and Music Festival in February.
Making this possible is a small army of volunteers and Rock View Lodge staffers who are dedicating long hours on top of their regular duties to prepare the Festival Grounds.
Here are some of the people who are pouring their hearts into creating a terrific event infused with Amerindian hospitality, Guyanese ingenuity, environmental awareness, and – above all – creativity!
Rock View Lodge is organizing and hosting the first annual Rupununi Arts and Music Festival which will bring together musicians and artists from around the world for a multicultural celebration of creativity. In the ongoing spirit of environmental stewardship, the Festival grounds are being equipped with low-impact facilities to accommodate our guests. Composting toilets will permit us to maintain adequate sanitation during the Festival without unnecessarily wasting precious fresh water resources.
Visit our Festival Page, follow festival developments on Facebook, and order your tickets online now!