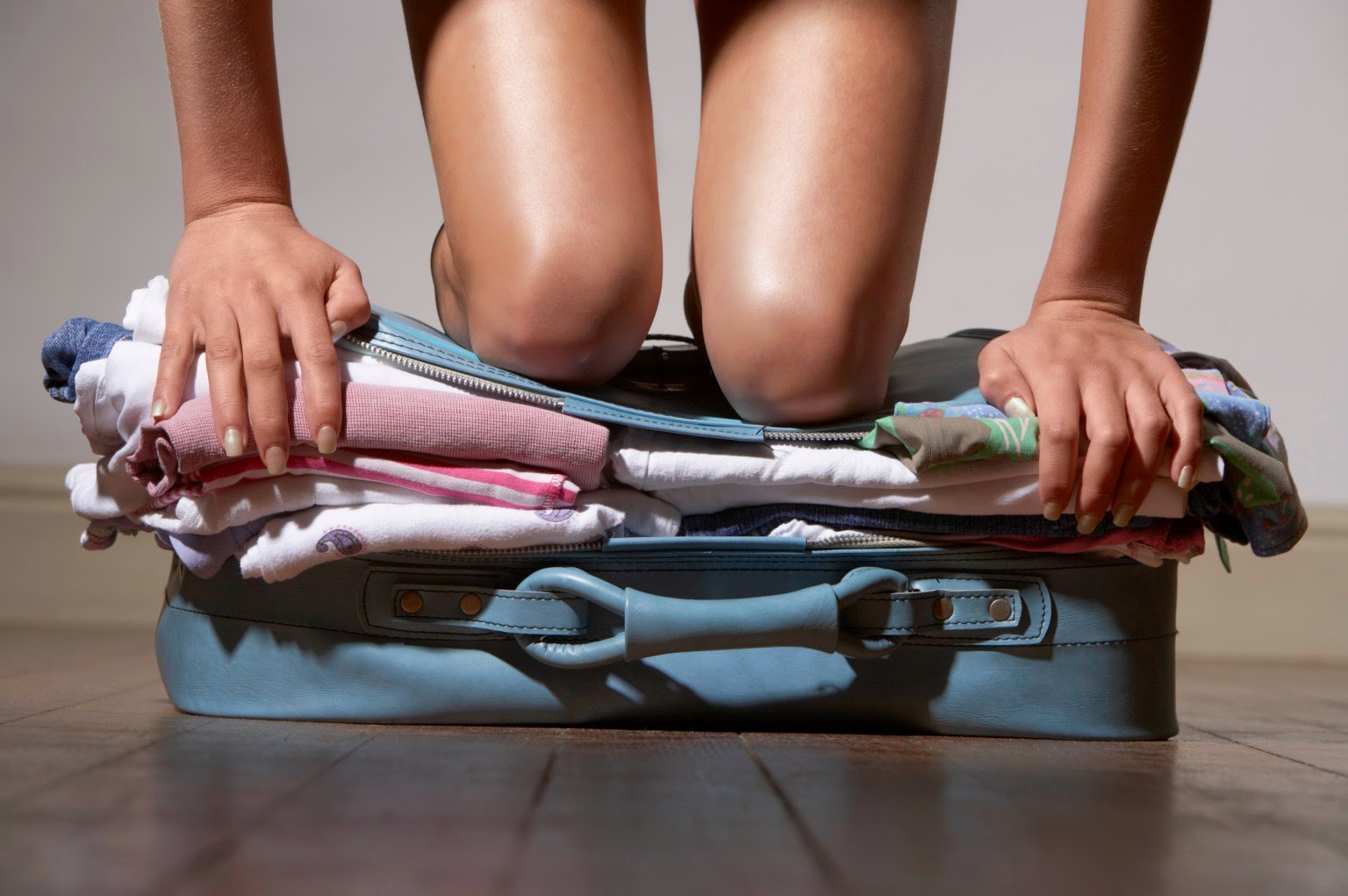 Preparing for your Journey
We recommend that you travel light, packing cotton clothing, sun tan or protective lotions, sun glasses, straw hats, insect repellent, comfortable footwear, small backpack and bathing suits as well as cameras with plenty of film. You may, if you wish, take a course of anti-malaria drugs before coming, but this is not essential as Rock View is outside the Anopheles malaria mosquito belt. Refer to the Centers for Disease Control for the most current information about health risks in Guyana.
Climate
The Rupununi has two rainy periods each year, the main rainy season which occurs between May and August and a shorter season commonly known as the cashew rains which falls around the Christmas and New Year season. On average the annual rain fall is around 1,800 mm. or about 70 inches with a monthly peak during the months of June and July when one can expect anything up to about 400 mm. in one month. The rains make it more difficult to drive around off the high roads and are also responsible for more insects such as mosquitoes and sand flies. However the biting kabaura flies are not present at Rock View as this insect is almost exclusive to the river banks of the white water rivers such as the Rupununi. The mosquitoes of the savannahs are not of the malaria carrying Anopheles type. The temperature will vary from 22 degrees Celsius (72 degrees Fahrenheit) at night to 36 degrees Celsius (97 degrees Fahrenheit) during the heat of the afternoon with a relative humidity of between 42 per cent saturation in the afternoons of the dry season to about 80 per cent saturation in the mornings of the rainy season.
Before travelling to Guyana
Consult with your family doctor on what is the recommended medication and vaccines to be taken before leaving for a tropical environment.
Pack light cotton wear that can dry easily as well as insect repellent and sun block.
Bring with you only essentials for your holiday due to weight restrictions on the domestic airlines.
While staying at Rock View with young children
Always accompany children when by the swimming pool.
Consult with management about meal times for children.
When visiting an Amerindian community
Always request for one of our trained guides to accompany you to an Amerindian community.
Show respect to the people who you will meet and to their culture. It is recommended to always ask permission before taking photographs.
When walking along a trail
Always advise management when you wish to go for a walk as we have our trained guides to accompany you.
Be careful by looking on the ground where you are walking.
When walking through the rainforest.
Always be accompanied by a trained guide who knows the trail well.
Always be careful where you walk and where you place your hands.
What to do with your valuables during your stay
As Rock View is part of the community, members of the community are encouranged to be involved in all our activities and to pass through the grounds of the lodge. We therefore recommend that any concerns for valuables should be addressed with management on arrival.
How to show appreciation for your stay
Let us know how we could have made your stay even better by completing the questionnaire provided.
Write your comments in the Visitors Book for others to see.
If you wish to leave any monetary contribution for our having made your stay enjoyable then management will be happy to accept this and distribute your kind offer equitably amongst all the staff who made this possible.
If you had a good visit, we encourage you to leave positive feedback for us on TripAdvisor.
Become our friend on Facebook!
Rock View Lodge Information Booklet
Forgot to steal the copy from your room? Print your own! Download a copy of our guest booklet to view or print.