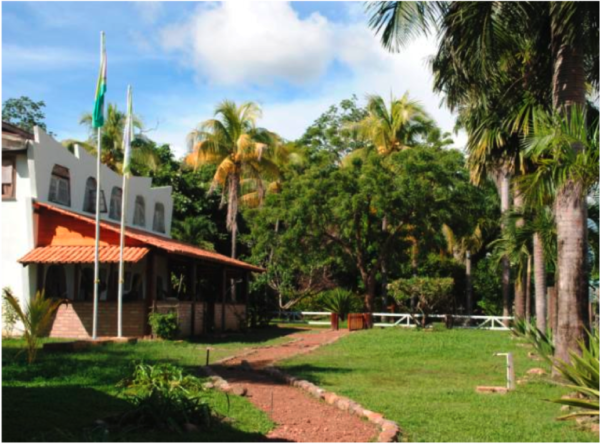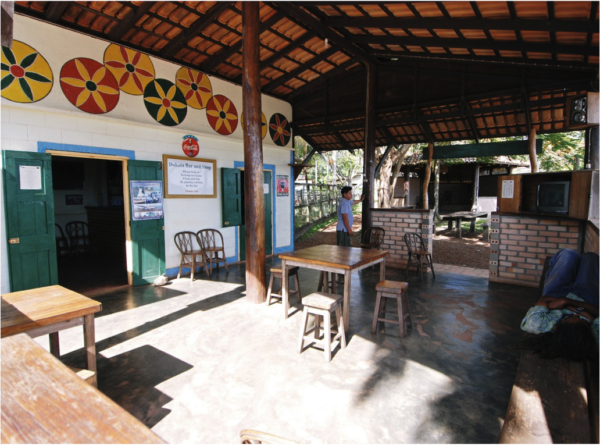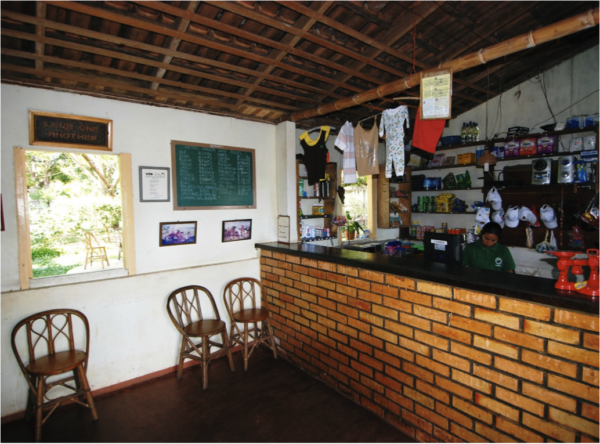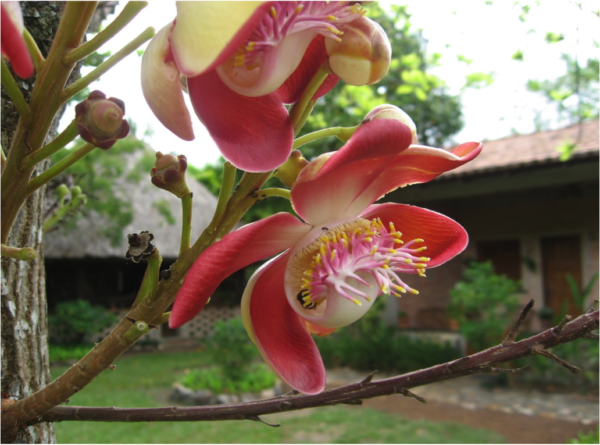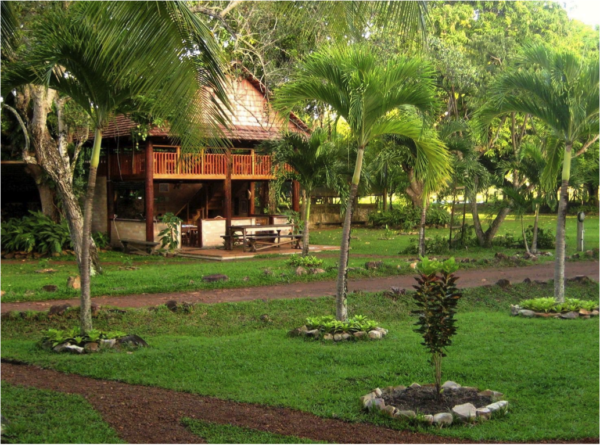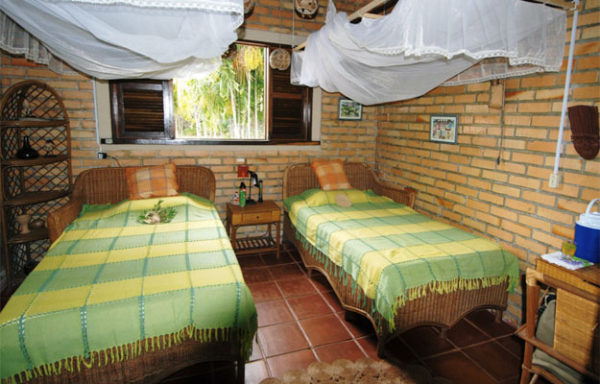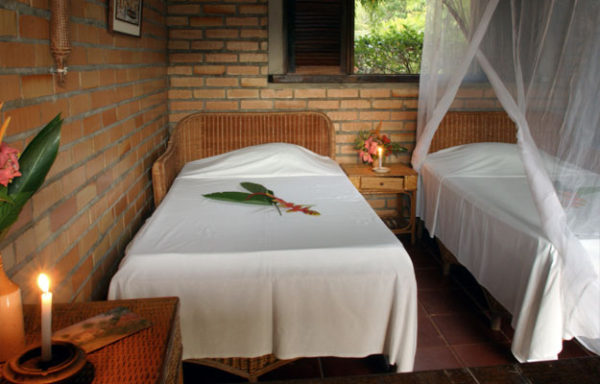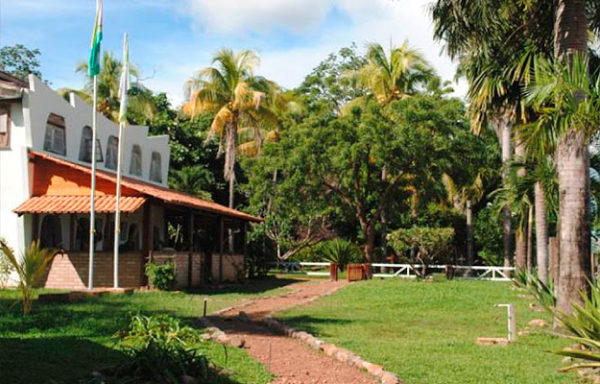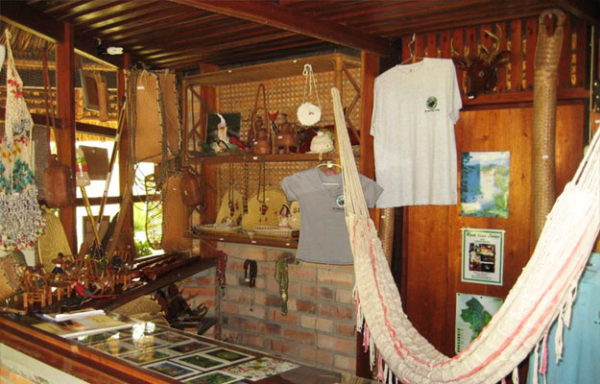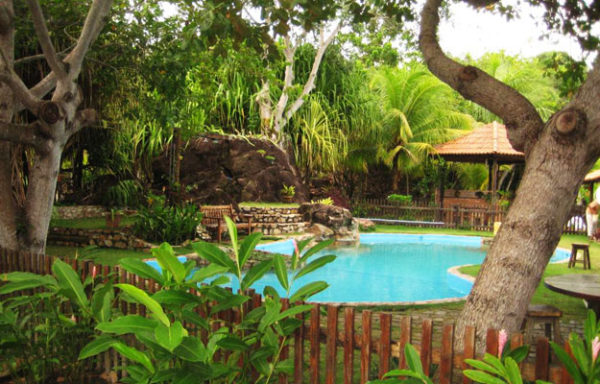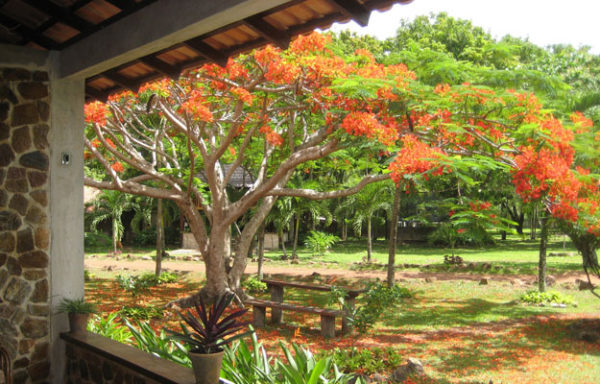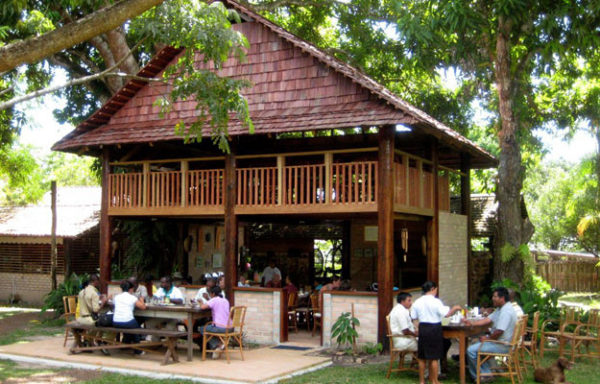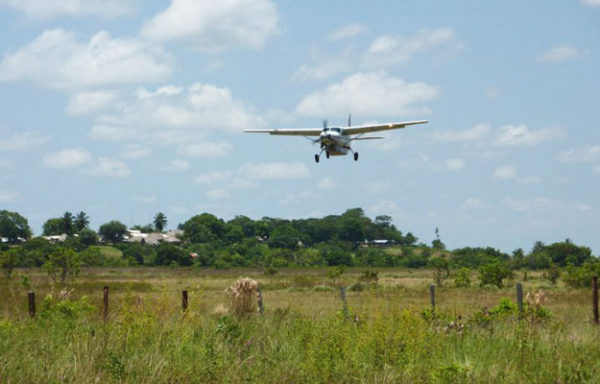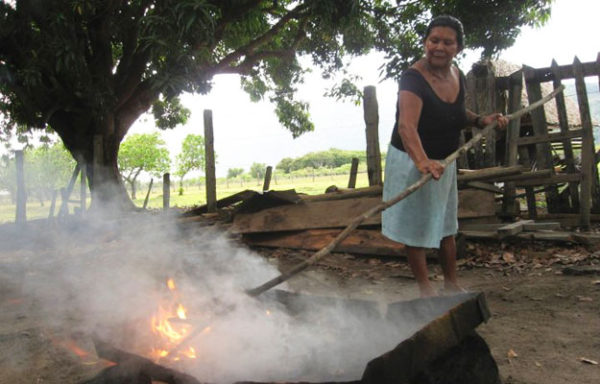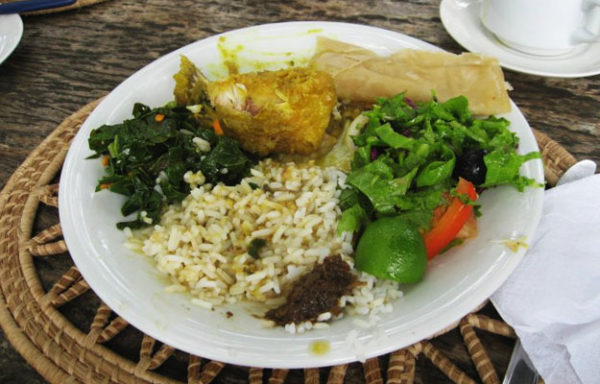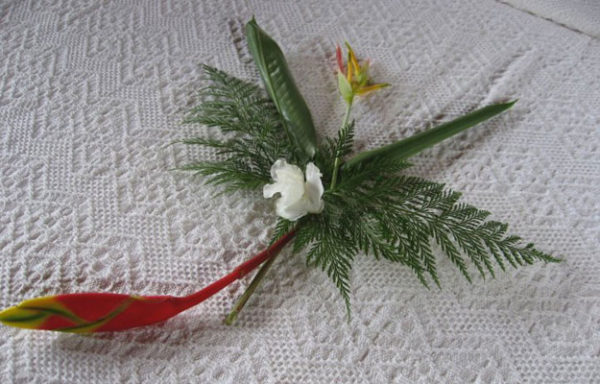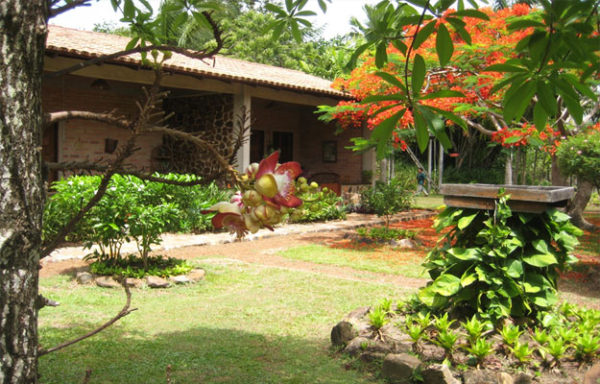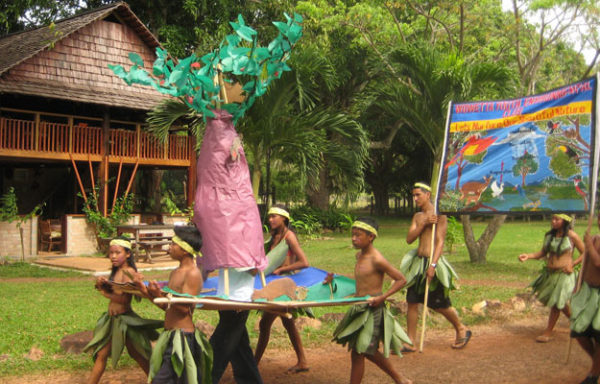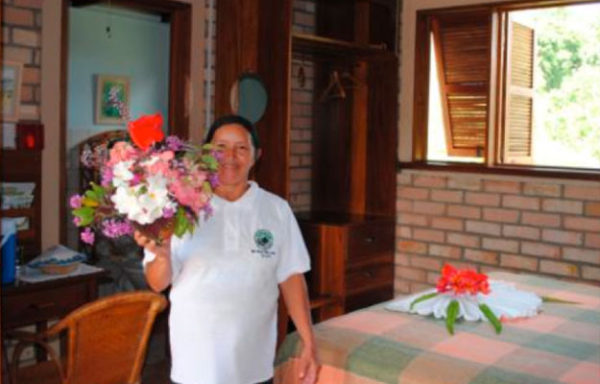 AN OASIS IN THE HEART OF GUYANA'S RUPUNUNI
Eight private rooms set amidst lush grounds welcome guests to relax, refresh, and get to know the rhythms of the Rupununi
Rock View is arguably one of the most relaxing and comfortable places to stay in the North Rupununi with a unique blend of people, culture, cuisine, art and agriculture and tour activities and a commitment to excellence. It is a family owned and operated business – the Edwards' are a blend of Amerindian, Brazilian, British and Basque! Rock View stands as a proud example of Guyana's brand of tourism at its best with its blend of heritage, skills, life experiences, local knowledge, social connections and personalities.
A daily delight is the stream of school children on foot or on bicycles who have right of way through Rock View on their way to the Annai Primary school at one end and the Annai Secondary School and Youth Learning Center of the Bina Hill Institute at the other. Neatly dressed with golden ribbons and uniform shirts, with options of slippers, socks and shoes or barefoot and picking up mangoes along the way, they salute you as they pass with polite good mornings, friendly smiles, giggles and chatter.
The Facilities at Rock View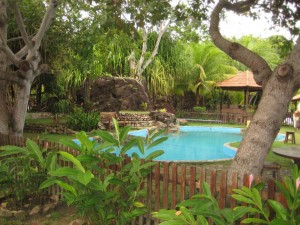 We offer 8 private guest rooms featuring netted twin and double beds, attached bath, flush toilets, and electricity in each room. Netted hammocks are hung on the front verandah of each room, perfect for a relaxing afternoon siesta or cool, breezy night's sleep. Additional accommodation is available at our Oasis annex.
Palm-thatched benabs are available for relaxation, meetings, workshops, and retreats. The Rock View swimming pool with its rocks and boulders, clumps of cacti and succulents is both cool and warm. Rocking gently in the shade of the cashew tree you can relax in a hammock with a refreshing drink and a book after a day picnicking, boating, riding or hiking.
Meal service begins with coffee and tea at dawn for those rising early to go birding, followed by home-cooked breakfast, lunch, and dinner served under the old mango tree. Because Rock View sits as a crossroads between the trans-national road and Annai airstrip, you'll often find yourself enjoying a meal with visitors from all over Guyana. Lodge owner Colin Edwards and his staff often join guests for dinner in what has become a friendly, familiar tradition.
Electricity is offered several hours each day according to a generator schedule.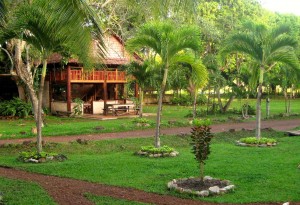 Rock View grew famous when its only contact to the outside world was a weekly flight  from the coast ("The Dakota") to deliver supplies of beef, tobacco and peanuts. The Dakota Bar would then come to life with the gossip and political intrigue that, the old timers say, helped to bring about the 1969 Rupununi uprising. Guests can now have a beer, rum and swank, with appetizers, or even a bar-b-q and enjoy darts and dominoes with the villagers in these more peaceful times.
Rock View Lodge is managed by the owner, Colin Edwards, an Englishman who has been closely associated with Guyana since he came here as an agricultural volunteer in 1969. His love for the Guyanese interior, the arts and the people of both Guyana and Brasil may be seen in this unusual lodge and working farm which is both environmentally friendly and has a special relationship with the community development efforts of the surrounding Amerindian villages. The efficient and friendly staff are both members of the family as well as neighbours around Rock View. They are mostly trilingual, speaking a combination of English, Portuguese and their native Makushi language.
And There's More…
It's not just about good meals and a comfortable bed: learn more about what makes Rock View special, get your bearings and see where we're located, and consider some of the activities we can arrange for you. Our Dakota Store stocks a wealth of travel essentials – including bottles of aged Guyana rum to share with your hosts and guides throughout your trip. Our complete rate sheet is available on online, too.