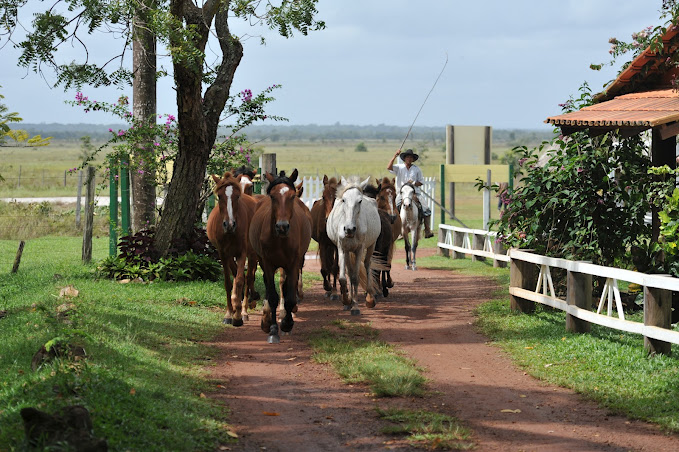 RANCHING AND FARMING AT ROCK VIEW LODGE
Rock View Lodge is a working ranch. Our vacqueiros share their daily activities, lead horse riding excursions, and might invite you to bring the cattle back from the open pasture!
Subsistence farming is supplemented by hunting and fishing which abound. This fragile dependency on the environment and the habitat around requires secure land rights to the traditional lands that they are accustomed to. It is this basic issue that at the moment is of most concern to the people at a time when there is an ever increasing demand by others for more land and natural resources. The people of the North Rupununi Savannahs are very pleased to show how they dependent on the land and how it is possible to manage sustainably these resources to the benefit of all. Together with the Iwokrama International Centre for Rainforest Conservation and Development it is hoped that ecotourism through educational awareness will address and sensitize decision makers in the four corners of the globe in such a way that the lives of generations to come will be guaranteed.
The Rock View Ranch endeavors to produce as much homegrown produce for consumption by visitors. This ensures fresh and healthy food at all times and simplifies the sourcing of inputs into the business as well as promoting what can be done with good husbandry techniques under what may seem an inhospitable climate with poor soil type and rain distribution. All twenty acres of the leased land receive water distributed from the well thus allowing the livestock to drink water from self replenishing water troughs and to water the five acres of orchard and garden from stand pipes at strategic points. As a result a variety of fresh fruits are available at most times of the year as well as flowering and foliage plants for the home.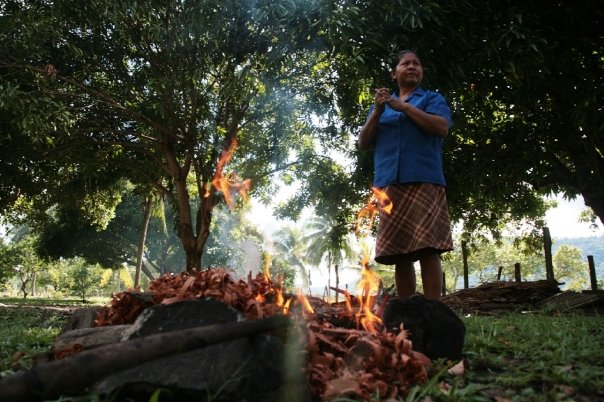 Cashew Farming
Seasonally, visitors have the chance to meet with our Amerindian staff  to observe traditional techniques of extracting locally-grown cashew nutmeat from its toxic shell. You haven't tasted anything until you've picked a warm and fresh cashew out of its roasted shell.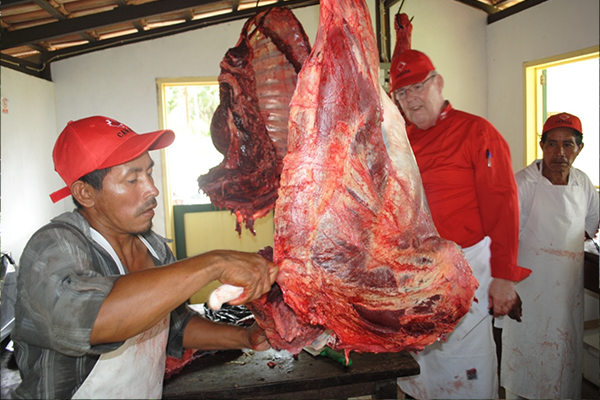 Dairy & Butchery
We have our own dairy for the production of fresh cow's milk, cream, yogurt or "coalhada" as we call it and farm cheeses. The cattle we have are of Holstein extraction crossed with the hardy longhorns of the Rupununi. As part of our professional development programs for local workmen, we occasionally bring in international experts for training sessions. In 2010, Ralph Graham from the Canadian Executives Services Organization oversaw a culinary training program at Rock View that included safety and quality training for butchering procedures.